Behind the carve-up of the Kamchatka shipyard and the shares of Komkon, the interests of the ex-governor of the Kuban and the ex-minister of agriculture of the Russian Federation Alexander Tkachev loomed.
In Kamchatka, the struggle for the region's largest shipyard, the Peter and Paul Shipyard, has actually ended. While the criminal case was being investigated, and corporate proceedings were going on in the courts for the right to be called the sole shareholder of Komkon, Pavel Rudenko and Nikolai Kuybida, fighting each other for shares, actually agreed to transfer the shares to a new player – a certain Dmitry Belendryasov. The settlement agreement was signed in court in February 2023, and the new shareholder appeared in the registers in March.
Many months of disputes ended in the sale of the asset. At the same time, Belendryasov received the right to transfer the shares to a third party with the consent of Kuybida, in exchange he promised to pay Komkon's debts – more than 1 billion rubles and pay 500 thousand rubles for the shares. Given that Belendryasov is associated with the ex-governor of the Kuban and the ex-minister of agriculture Alexander Tkachev, it is quite obvious who can become the new beneficiary of the long-suffering shipyard. Details are in the material of The Moscow Post correspondent in the Kamchatka Territory.
Background: how business partners quarreled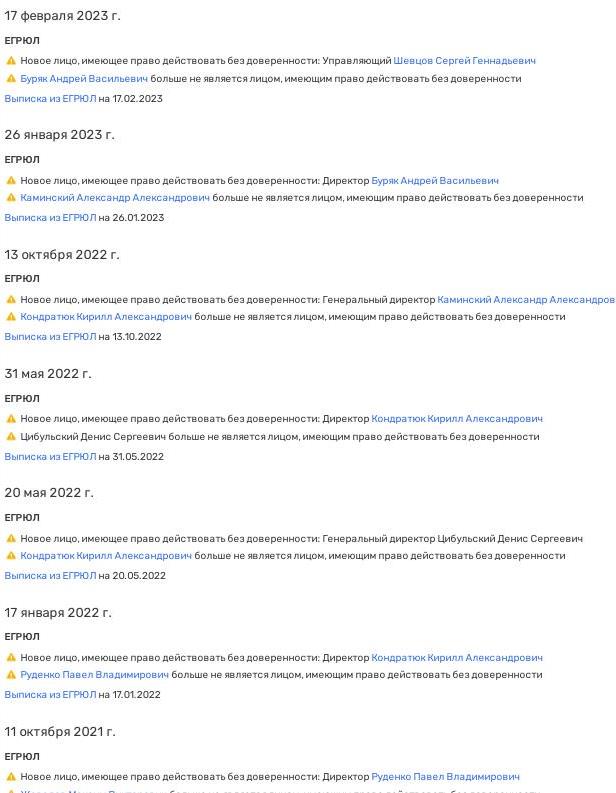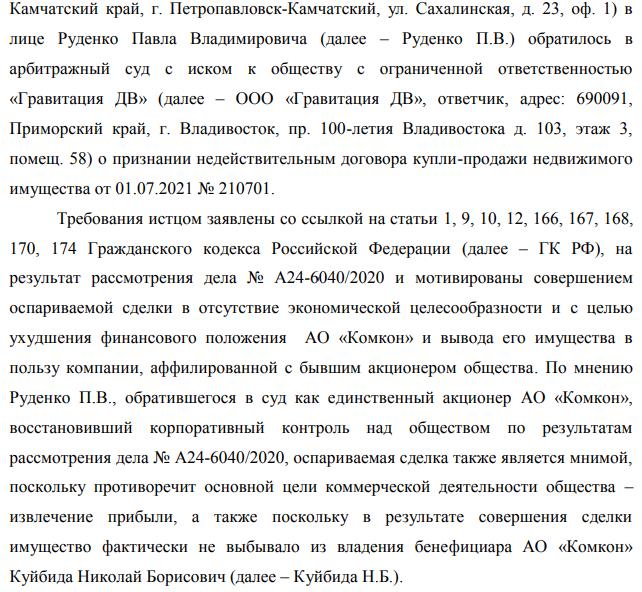 The new owner of the shipyard: Tkachev's screen?